Very honored to share virtual reality with you as we explore, discover and reveal the amazingness of life's gifts.  Terra Sura Photography and Foraging is a blogsite which highlights people, nature, herbology, tincture making, shrubs, salves, organic gardening, DIY, plants identification, foraging as well as inspiring projects happening locally and globally.  You will see mirrors.  My mirrors,  our mirrors.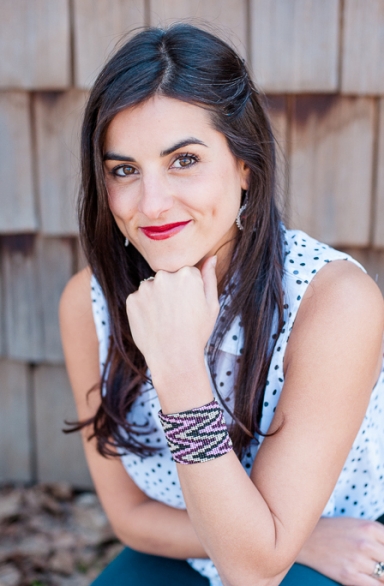 There are worlds upon worlds upon worlds to witness in this life.  Microcosm, macrocosm.   Whatever we are looking for, we will find.  I choose to see people, plants, animals, the land and spirit in this infinite dance of life.  Individually and collectively, we are all related in this mysterious web of existence.  How am I to be, what do I focus on?  Asking myself those questions led to the creation of Terra Sura, meaning "mother earth & new leaf".  I invite you to walk with me through the various seasons as life reveals itself.
Grateful for this incredibly nurturing earth and its lifegiving waters.  Feeding the fire inside my heart and honoring the life-death-life cycle that perpetually plays itself out, I am led to be a reflection of the world within and around me.  With the assistance of the camera and the forces that be, life will be reflected.
Former owner of esteemed Satori Photography as seen in MN Bride and voted best of 2013 in mywedding.com of whom this photo was taken by.  Rooted in Minneapolis, MN.  Daughter, sister, proud auntie of 4.  Married to my grade-school sweetheart who is a talented musician and teacher (kristoff krane/kadoka).  Blessed with loving & supportive family, friends and teachers.    I am a turtle loving, fast driving, belly dancing, nature loving, quiet observer, life seeker, wanna be wisdom keeper.  Learning as I grow.